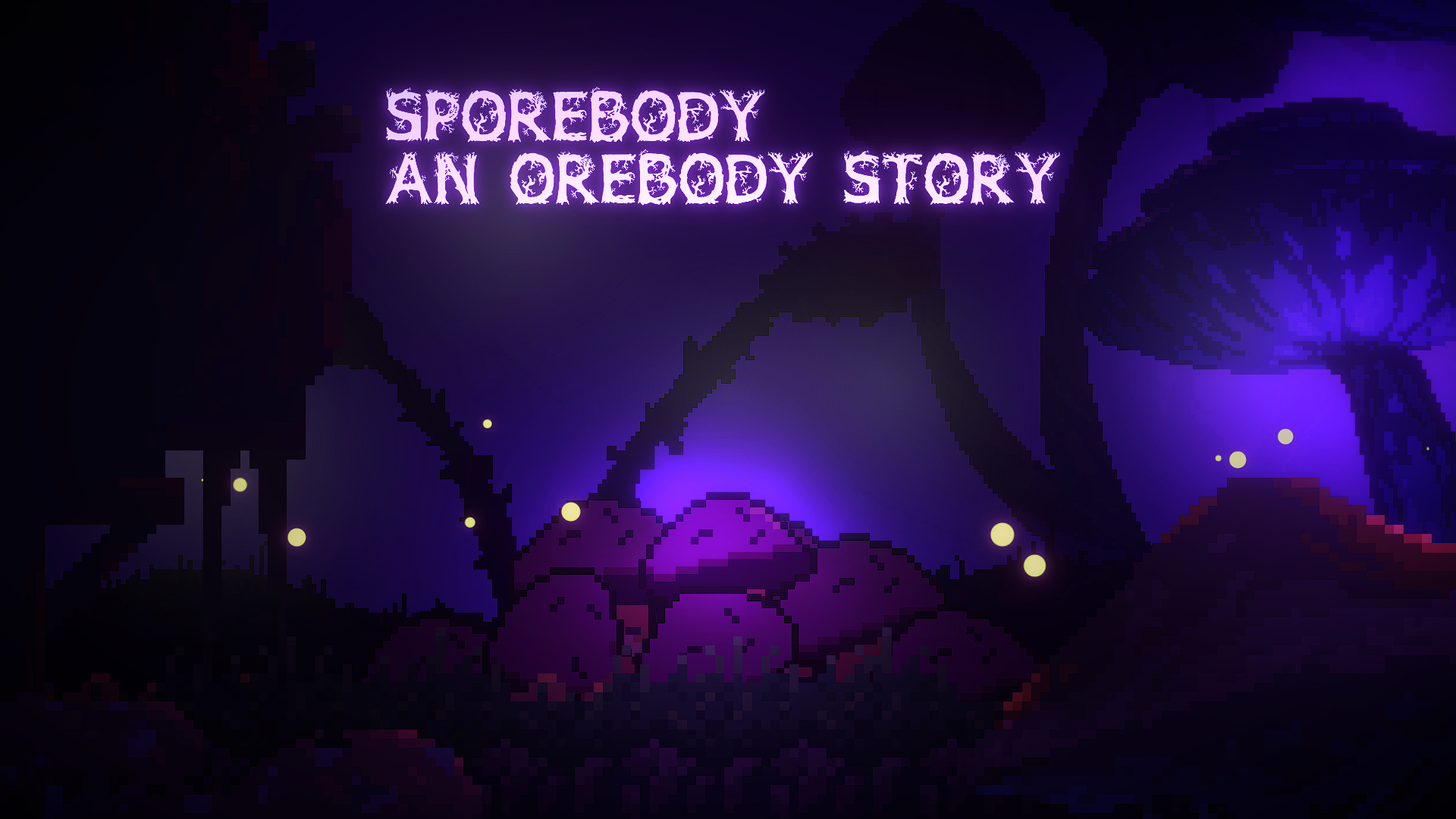 Sporebody: An Orebody Story
A downloadable game for Windows
On the planet of Orebody, life is a struggle, alien factions quarrel, and power comes from deep in the ground.
Orebody is full of stories. This is just one of them.
* * *
GAME
Sporebody is a minimalist, atmospheric 2D puzzle platformer -- and the next chapter in the Orebody narrative universe.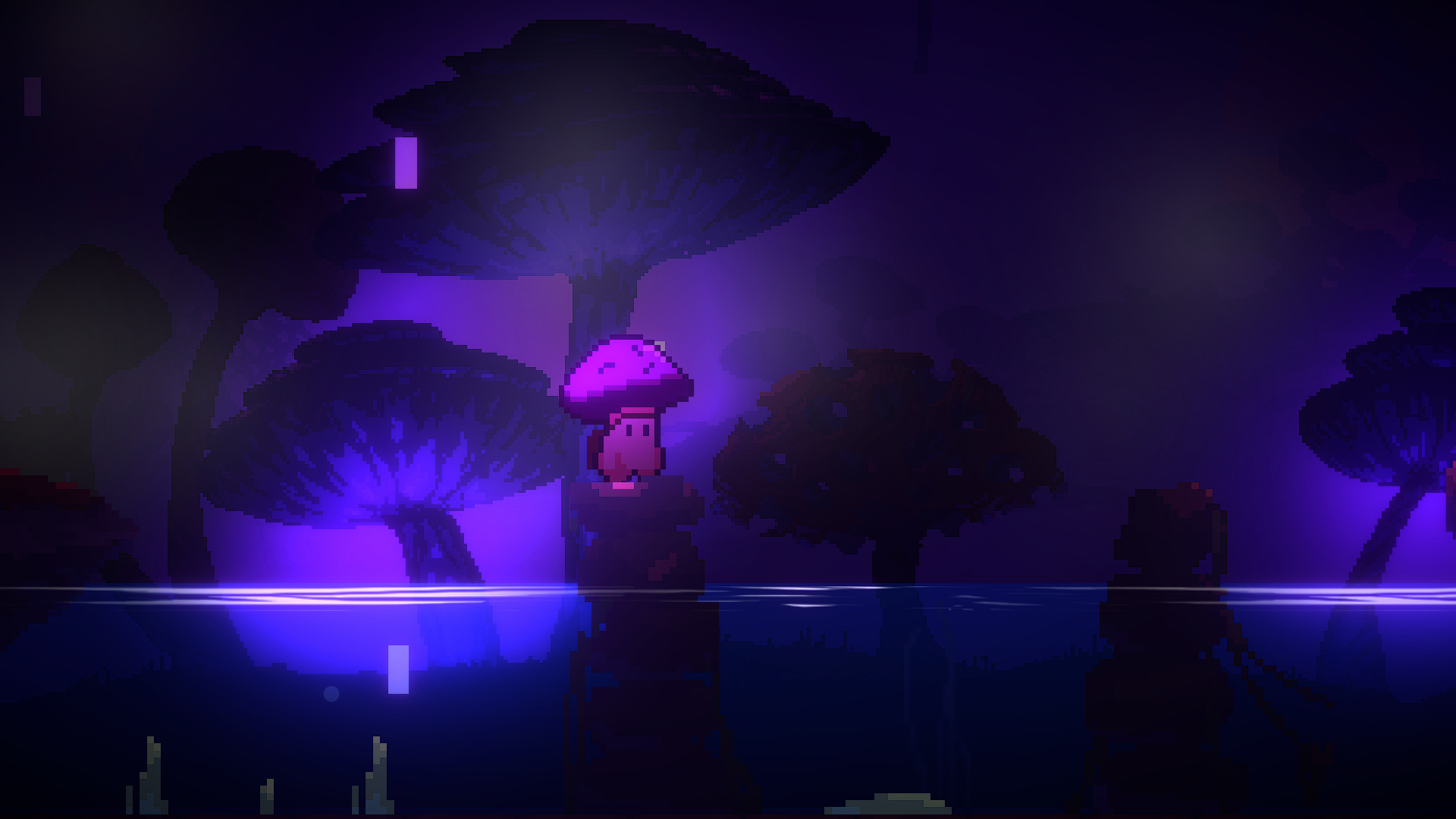 STORY
The Fungred, a race of mushroom beings, live on the periphery of what is known as the Waste Divide, hundreds of miles of desecrated, polluted earth that surround the the industrial heart of ore refining on Orebody.

In Sporebody, players guide Palo, a young Fungred, on a pilgrimage from his home cluster at the polluted edges of the Waste Divide to the Universal Veil, the core of the underground mycelium network and spiritual mecca to Palo and his people.

DEMO
Sporebody is currently in early development. The demo available here is a proof-of-concept vertical slice meant to get across the atmosphere, pacing, and basic mechanics of the game.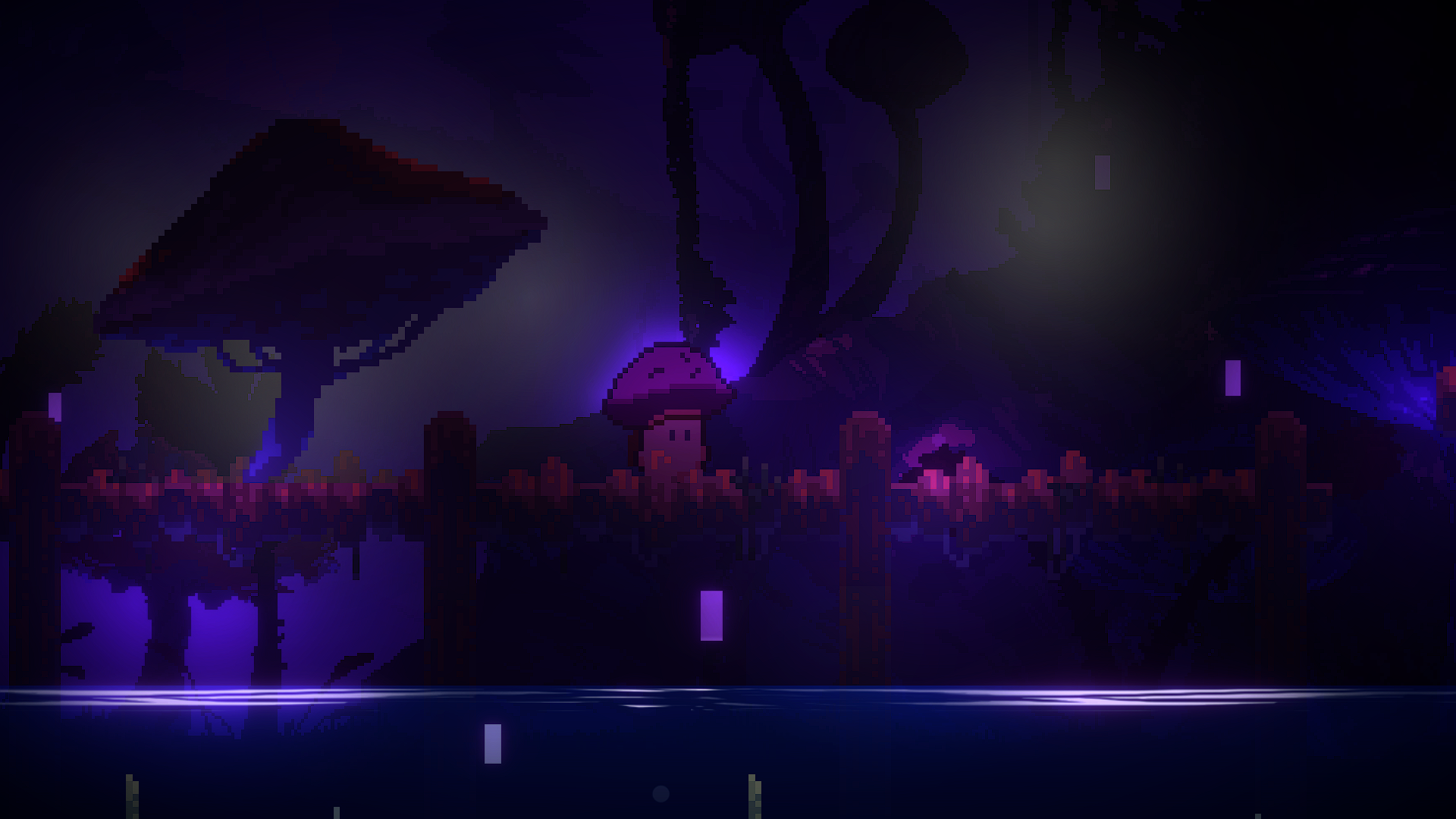 * * *
CONTROLS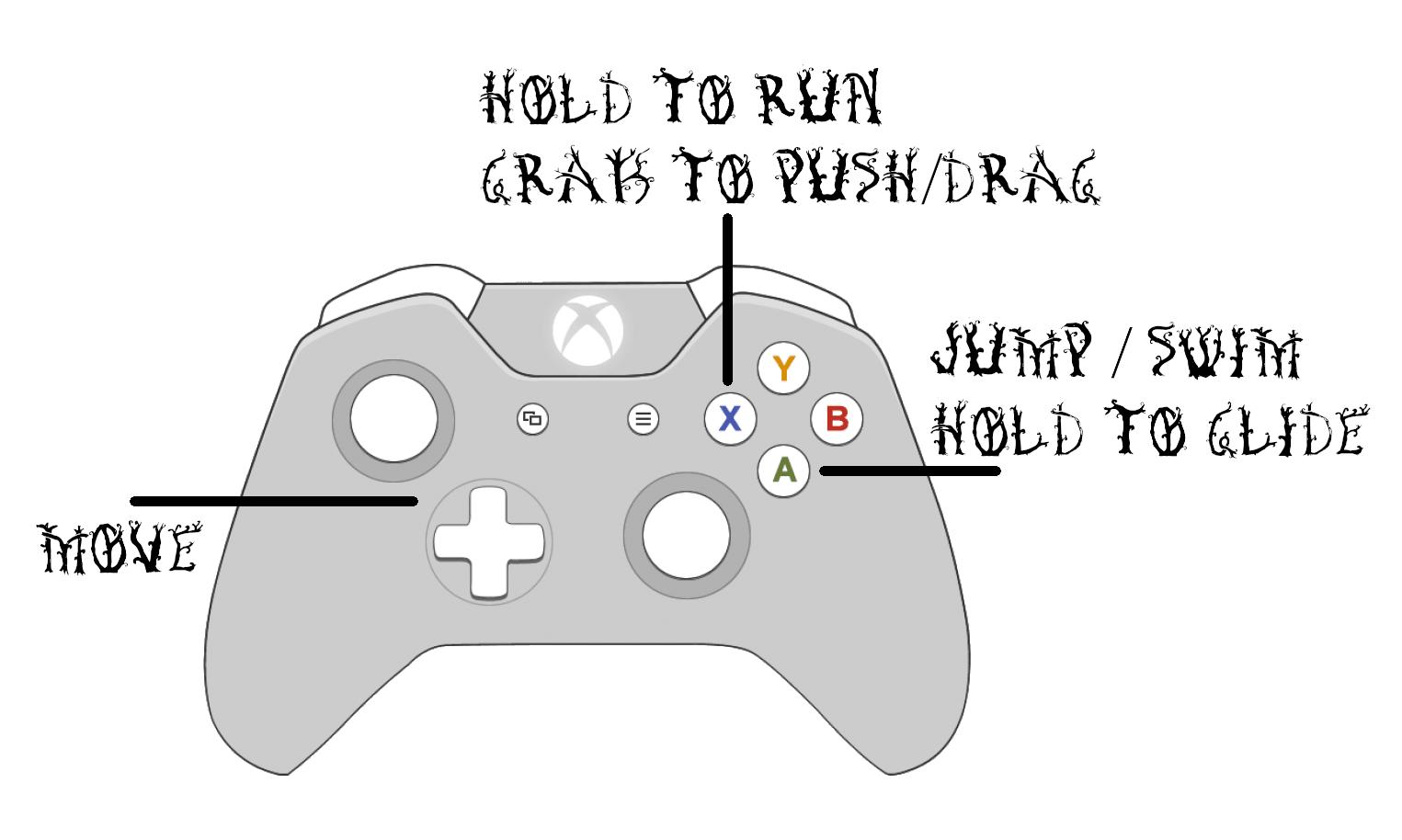 * * *
Like Sporebody?
Check out other games in the Orebody Universe.
Install instructions
Download Sporebody.
Unzip / Extract the file.
Open the Sporebody executable.
Microsoft Defender may flag it. That's the bane of every Itch dev.
Simply click "More info" and then "Run anyway."