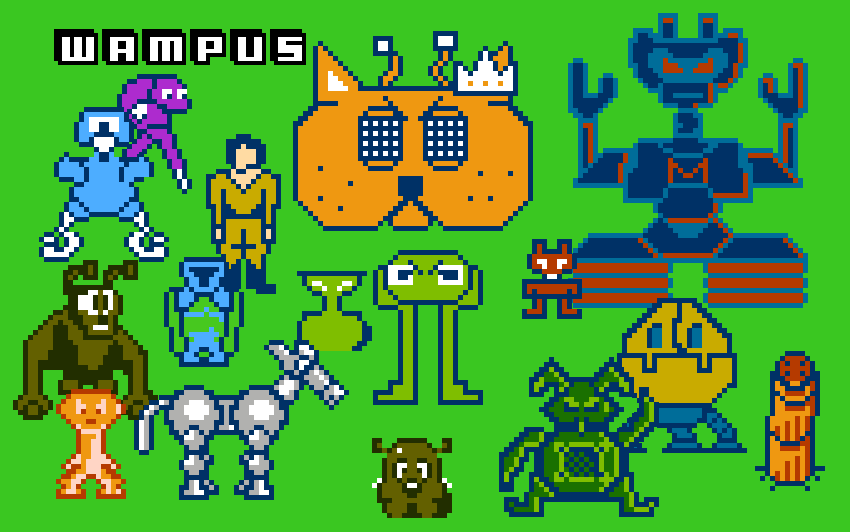 Wampus
Last day of MULEniverse Sale!
---
Dear player,
It's the LAST DAY to pick up the entire MULEniverse NES game collection on sale for a pittance. The MULEniverse spans 5 NES games across 5 genres.
You can also buy all the games individually for their sale price, in case you're missing some of the collection.
https://itch.io/s/55594/muleniverse-sale
I generally won't bug you with these things, so don't worry.
Cheers,
John