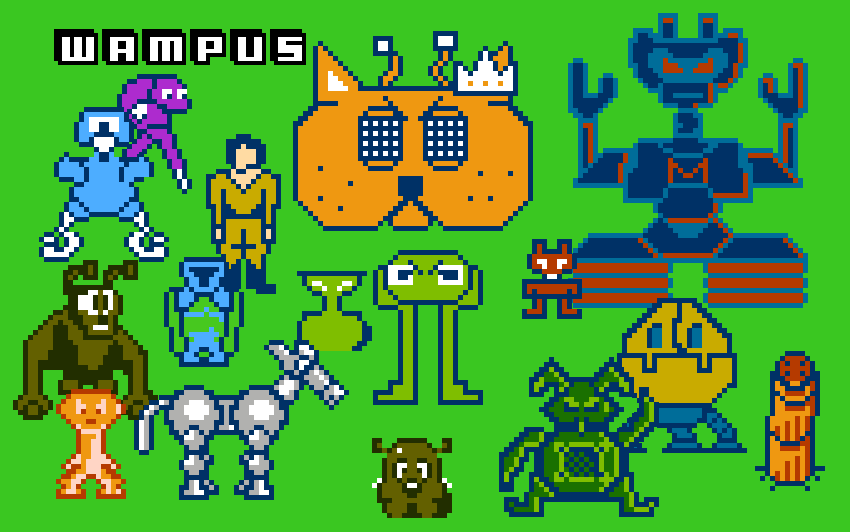 Wampus
Lunar New Year MULEniverse Sale!
---
The entire MULEniverse is on sale as part of Itch.io's Lunar New Year Sale!
Each of the five MULEniverse games is 20% off!
If you're missing some of the series, now's a good time to complete your collection.
Load them all into an emulator, or onto an Everdrive for use on original hardware, and have a blast!
And let your friends know. It honestly helps a lot.